The Amalfi Wine Tour
---
Expirations and more… .by Italian Exclusive Villas has been creating for years travels with passion for the divine stays of our guests in our splendid villas on the Amalfi Coast.
The passion for our land and the work in the fields has always been part of our history and tradition.
The authentic Italian culture will give you an unforgettable experience of our carefully selected food and wine tours in the most beautiful region of Italy.
The Amalfi wine tour will guide you to the best local producers and excellent wineries to discover the Italian culture of good wine and good food; our food and wine excellences.
Picnics are organized in the vineyard, with tasting of typical products accompanied by the company's wines.
I am pleased to introduce our excellences:
Agricola Bellaria with its renowned "Greco di tufo".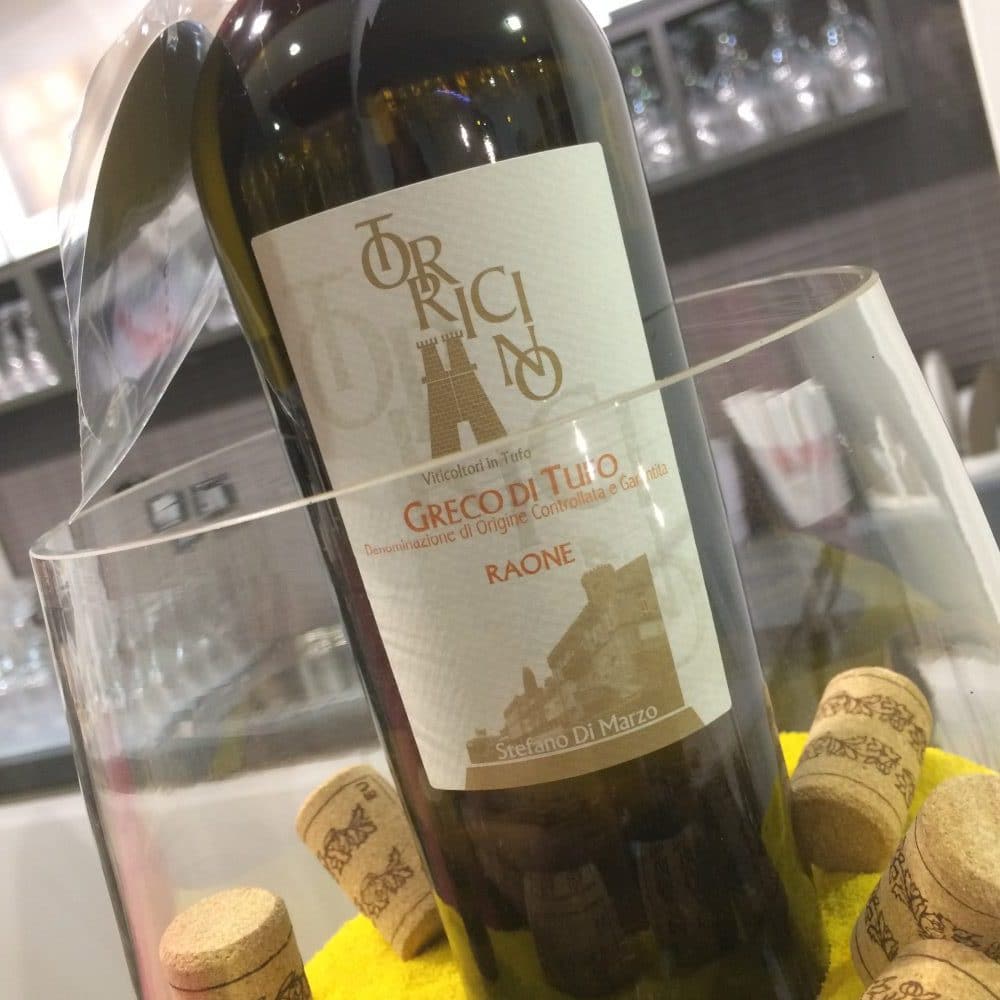 Di Marzo Cellar in 1647 Scipione di Marzo, first known ancestor of the family, left his hometown of San Paolo Belsito near the town of Nola to flee from the plague that was ravaging the region. He took with him some vines of a local white variety called at the time Greco del Vesuvio or Greco di Somma.
Mastroberardino Cellar a secular and ancient wine-cellar, that gives the sense of hospitality of the hearth, feel as a symbol of rootedness of family values.
Destination for visitors from all over the world, it became an art gallery after the realization of the paintings decorating the domes of the aging and refining caves, made by the artists Raffaele De Rosa, Maria Micozzi and Doina Botez.
Caggiano Cellars (Taurasi), It is one of the most spectacular wineries in Campania: you can walk astonished between tens of thousands of bottles arranged in recesses extracted from the stones walls.
Agritourism Caggiano In the green countryside of Irpinia, in a fascinating land, punctuated by mountain profiles, colorful patches of land and long rows, is the Salae Domini farmhouse.
Villa Raiano, Feudi di San Gregorio today epitomises the oenological renaissance of southern Italy, promoting a wine culture for the rediscovery of Mediterranean flavors. To promote southern Italy grape varieties, such as Aglianico, Fiano di Avellino and Greco di Tufo, to invest in the land and in the century old tradition of Irpinia wine making, means offering a future to a unique environmental heritage.
Tastings, seminars on wine and vines, visits to farms to taste biscuits, honey, fruit, cheeses, and understand how they are transformed into delights.
Walks in the vineyards, the magical atmosphere of the cellars will accompany you during the tasting together with the flavor of our wines.
Unique small group tours designed to immerse you in the food, wine and culture of Italy, meet the locals and feel like one too!
Eating, drinking and sightseeing tours.
Visit the most beautiful sites in Italy and taste delicious specialties with our guided wine&food tours.
The Best Wineries In Italy For Unforgettable Experiences with Italian Exclusive Villas.
We are at your disposal to create customized tours, our drivers will be available to accompany you with our guide wherever you stay: Sorrento, Positano, Praiano, Conca dei Marini, Amalfi, Ravello, Minori and Maiori.
Touristic Services:
Here we offer basic information about Articles, Tours, Excursions & Tips for your italian holidays. If you want more detailed information feel free to visit our dedicated website at Amalficoastamenities.com: there you will find a great variety of touristic services for all our villas like Capri Excursions , Lemoncello Tour , Transfer Services and more.
More Useful Links:
---