An exclusive and professional Italy – Naples – Amalfi Coast – Positano Transfer Service will be available on request to satisfy every travel needs.
* We respect your preferences: All transfer services will be at your disposal (Naples, Capri, Positano Transfer and so on..) even if you choose to not rent a property with us.
Since your arrival, from the airports (Naples Capodichino Airport, Rome, Fiumicino, Ciampino), train-station (Salerno, Naples, Florence, Rome) or from any location included The North Italy to the villa and during your whole stay, we assure you a 24-hour transfer service to let you reach any place you want to visit.
Our chauffeur-driven rental services are available 24 hours a day, 365 days a year, with personalized and competitive rates. Unlike the taxi service, the NCC service is not subject to rate changes due to travel time.
The rental with driver (NCC transfer) is more convenient than the classic taxi service on long routes and for those who need full availability during the day even on different times because the rate is fixed and agreed in advance and therefore does not vary due to traffic or distance.
The rental with driver (NCC transfer) have facilities related to road traffic:
– access to the preferential lanes
– access to restricted traffic areas (ZTL)
– allowed to circulate even on traffic block days
Vehicles and drivers available for private service:
Our cars are Mercedes including minivan, with insurance coverage.
Drivers with professional license, registered in the register of drivers, with knowledge of foreign languages.
We have chosen the most expert drivers around to garantee safe and pleasant trips! In fact, a very helpfull and professional english-speaking driver team will be at your disposal to satisfy every request.
These cars are prepared to assist either the individual traveler or the small group in ground transportation, guided sightseeing or shopping excursions, and (tailor made) itineraries. Our guests will have the chance to choose among a wide selection of short/long itineraries,that will be planned in accord to every personal request, such as:
Transfer service to and from the main Amalfi Coast Locations (Amalfi, Capri, Sorrento, Ravello, Maiori, Cetara, Positano transfer and more)
Transfer service to and from the Naples International Airport, Railway stations, Hotels etc.
Transfer service to and from the Rome International Airport, Railway station, Hotels etc.
Transfer service to and from Florence
Transfer service to and from Le cinque terre
Excursions to the main archaeological sites of the region.
Customized trips such as Pompeii and herculaneum Escavations, The fascinating tour of Naples with its ancient churches and the famous San Gregorio Armeno Street with its cribs , Naples underground (the submerged city), Sorrento, Salerno, Caserta Palace and more….ops we can also make you taste the famous typical Neapolitan pizza, Naples the homeland of pizza!
The newest, comfortable and air-conditioning provided vehicles will be available for any kind of request!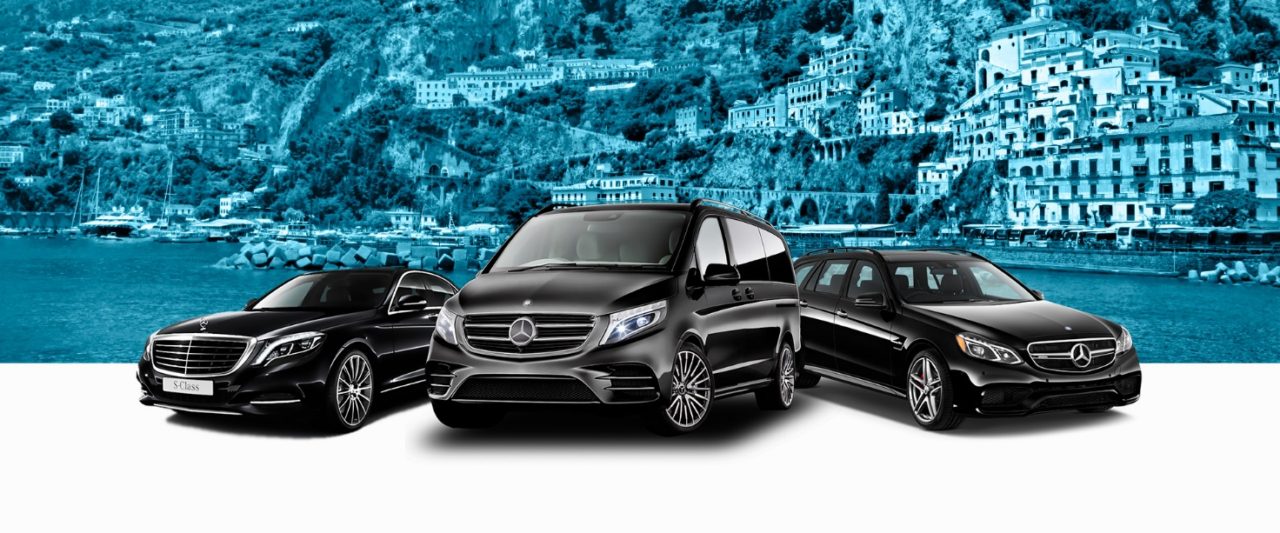 THE FLEET
Our fleet is made up of latest generation Mercedes cars, equipped with all options and periodically subjected to scrupulous checks, to guarantee our guests a comfortable, safe and high quality service.
Ideal for both one-person and small group excursions, we offer a wide range of possibilities to satisfy your every need and at the same time allow you to visit the most renowned places in Campania in complete tranquility, with the guarantee professional and qualified service.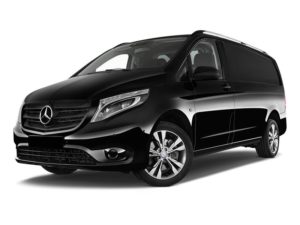 Mercedes Classe V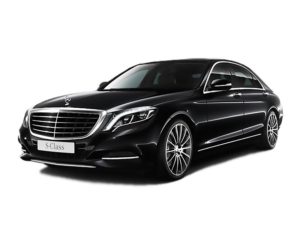 Mercedes Classe S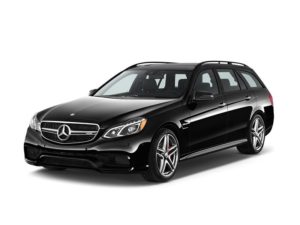 Mercedes Classe E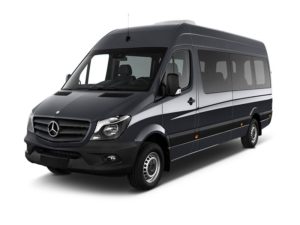 Mercedes Sprinter
Touristic Services:
Here we offer basic information about Articles, Tours, Excursions & Tips for your italian holidays. If you want more detailed information feel free to visit our dedicated website at Amalficoastamenities.com: there you will find a great variety of touristic services for all our villas like Capri Excursions , Lemoncello Tour , Transfer Services and more.
More Useful Links:
---