Amalfi Boat Tour – The Emerald Grotto Tour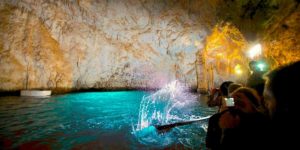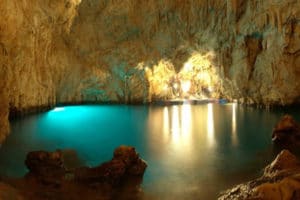 Try not entering in this magical Grotto! It will capture your eyes, your mind and your soul! The Emerald Grotto tour is one of the a well know Amalfi boat tour that recreate different visions depending on the viewer.
Touristic Services:
Here we offer basic information about Excursions, Tips and Tours for your italian holidays. If you want more detailed information feel free to visit our dedicated website at Amalficoastamenities.com: there you will find a great variety of touristic services for all our villas like Capri Excursions , Lemoncello Tour , Transfer Services and more.
More Useful Links:
---